At Total Valve, we offer a variety of mechanical plant maintenance services including in shop and on-site valve repair and modification, welding, fabrication and specialty machining. We understand the importance of maintaining all of your plant equipment to ensure it is operating safely and efficiently. Whether you need pressure relief valve, line valve, or actuator service, in the shop or in the field, we've got you covered.

When there is an equipment failure, we know how vital it is for the repair to be timely, reliable, and within budget. With our elite team of project managers, professional engineers, valve technicians, certified welders, specialty machinists, riggers, millwrights and support staff, we have the experience and technology to deliver the highest quality of workmanship.
---
---
PRV's / Vacuum Valves
ASME VR Safety Valve repair / DOT compliant
LVT - Live valve testing
Oxygen ultrasonic cleaning trailer
Repairs meet the LDAR EPA Specifications
On-site turnarounds units
Remote leak detection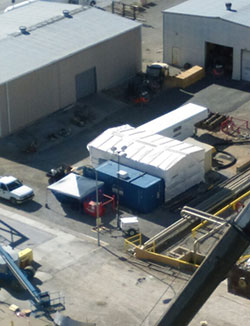 Field Machining & Welding
PMI - Positive Material ID
Flange facing
Bore / Seat machining - TVSMAX
Seat repair / grinding - EFCO SL&VSK/Dexter
Seat ring removal replacement
"R" stamp ASME welding & overlays
Heat treating/Stress relieve
Bolt torquing - Hytork equipment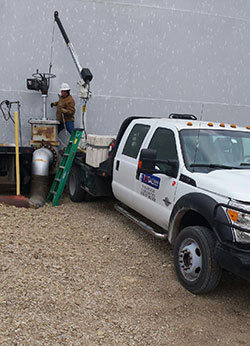 Isolation and Control Valve & Actuation Repair
Rebuild actuators / Stem / Drive Nuts
Orbit seat repair equipment
Gearbox rebuilds
PM lubrication and check-out programs
Live Load conversions for LDAR compliance
Control Valve Diagnostics
Electric Actuator Diagnostics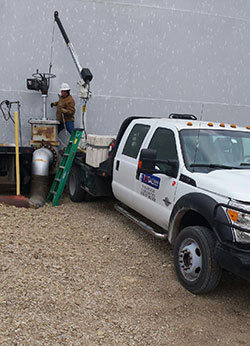 View Our On-Site Services Flyer
---
Mobile Units to Support All On-site Needs
Mobile Units to Support All On-site Needs
Blast Unit
Control Valves
In-Line Valves
The unique STAR technician program is our commitment to the industry to provide unequaled expertise and service for all major brands of valves. Our STAR technicians receive certified training in accordance to the valve manufacturers training coupled with industry requirements such as API, ASME, DOT, NFPA and OSHA.