Model 7400
Isolation valves are designed to stop or re-direct flow, allowing for maintenance or process operations. The Model 7400 is used with slurry, coarse media, or viscous fluids. The valve has an excellent shut-off performance due to a self-lapping twin disc design.
Features
Slurry and coarse media
Multiple metal seating options
Triple port purge system
Low emission system design
Options
Fail-safe actuation system available
Steam traced body and internals
PTFE internal coating
Live Position Feedback
Other items available upon request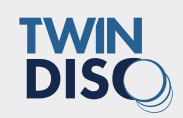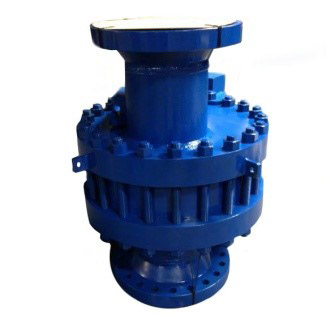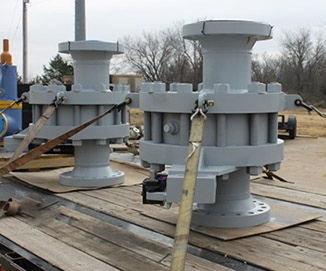 To schedule a brief presentation that can be held at our location or via Webinar, please contact us at Sales@totalvalve.com.