STAR Technician Program
The unique STAR technician program is our commitment to the industry to provide unequaled expertise and service for all major brands of valves. Our STAR technicians receive certified training in accordance to the valve manufacturers training coupled with industry requirements such as API, ASME, DOT, NFPA and OSHA.
---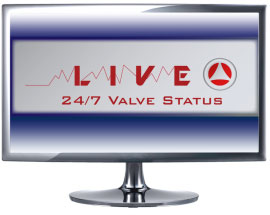 Total Valve Live
The "Live" website is available 24/7 for customer convenience.
Customers can login anytime to check on the progress of their order.
Updated information is uploaded instantly as the work is being completed.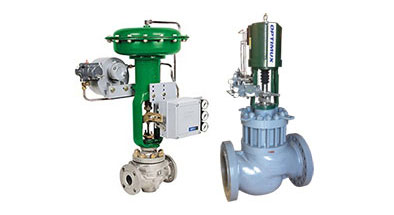 Isolation and Control Valves
ASME weld repair and machining
Flange / trim custom conversions
Diagnostics / Failure analysis
Flow Lab for control valve testing - Cv's
Automation Facility/stroke testing
Drive Nut / Stem manufacturing
API hydrostatic testing
Control valve diagnostic testing
Stem / Lube line extensions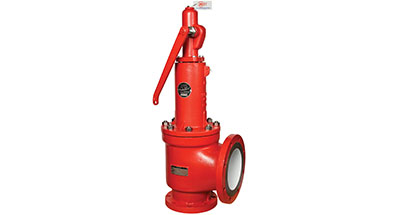 Safety Relief Valves / Vacuum Valves
ASME stamps VR, UV, NB and UD
750 psig Vapor Power Boiler testing
6000 psig Air & Water testing
ASME certified flow facility
Real time graphs/web database
Oxygen ultrasonic cleaning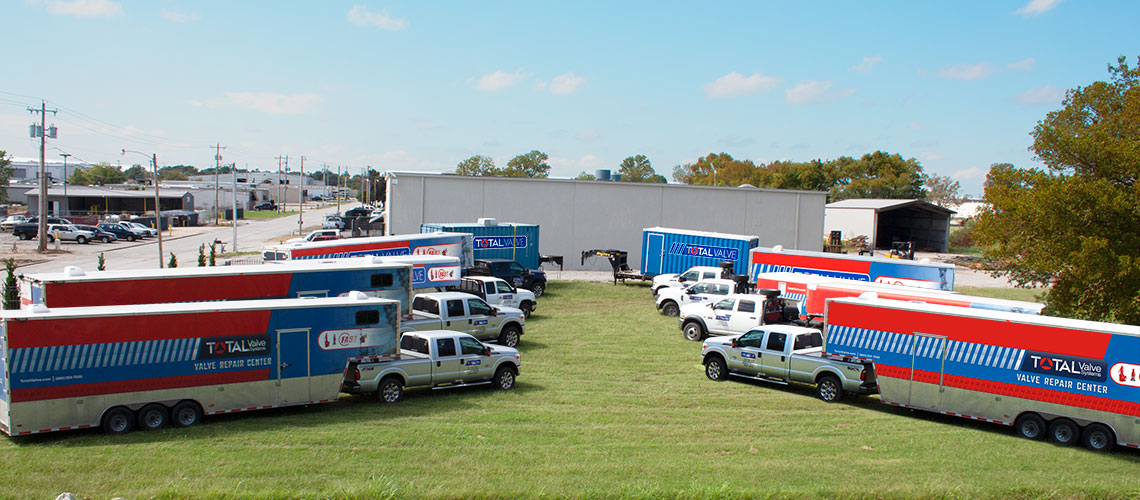 70,000 Sq. Ft. Complex on 10 Acres
Large VTL's, 84" turning capacity - King
CNC equipment, Mazak mills and lathes
QC equipment - CMM and Hardness Testers
ESAB and Miller welding -TIG, MIG, Flux, Stick
ISO Quality systems, material QR codes
10 ton fork lift, 10 overheads
Extensive 3D modeling, Solid Works - FD & FEA
LEAN work centers / work flow optimized
---
Instrumentation Lab Capabilities
N.I.S.T. and N.S.B. Standards / Certifications
Repair, Calibration, and Certification of gauges, recorders, controllers, transmitters, valves, & diaphragms
Real Time Data Acquisition System for flow rates, temperature, and pressure
Vacuum Testing Service
Pressure Decay Testing
API/ASME Compliance Testing
Calibrated Load Cells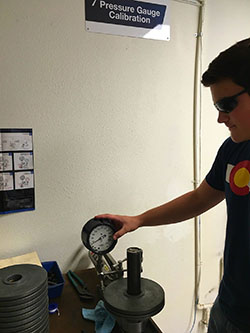 Quality Control Lab Capabilities
ISO 9001 QC System/Calibration Systems
CMM - Brown & Sharpe
Surface plates / Gauge blocks
Thread Gauges
I.D. / O.D. Micrometers
Calibrated Torque Equipment
Film thickness measurement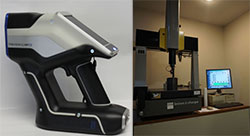 Oxygen Cleaning Lab Capabilities
Ultrasonic cleaners
Complies to MSS SP-138 and BOC Engineering
Standards P-S-080 and P-S-084
Valves up to 1000 lbs
Nitrogen testing/Vacuum bagging
Enhanced black light systems