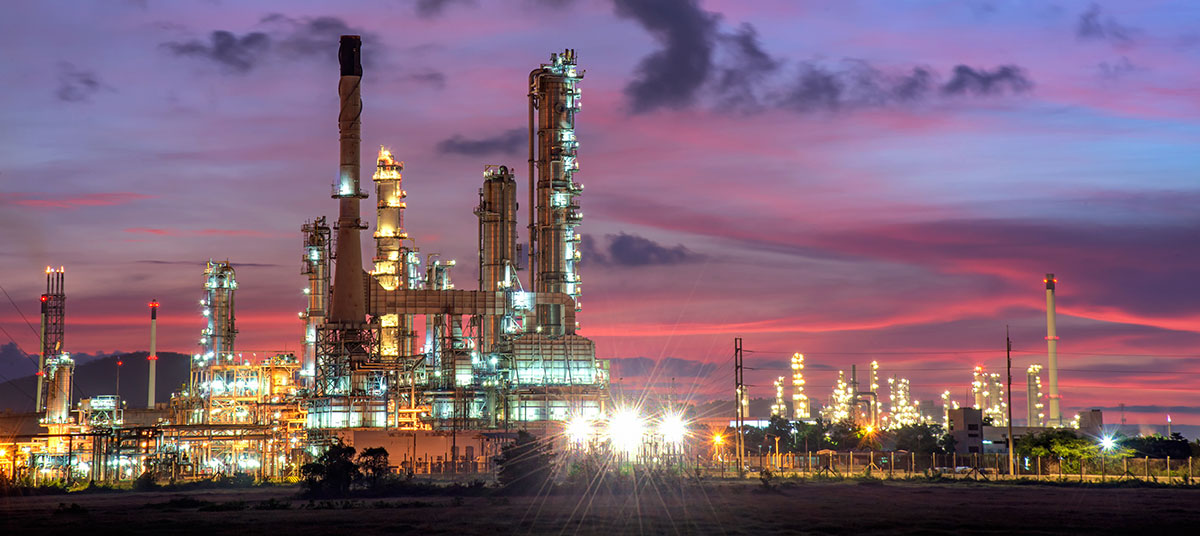 Total Valve Systems is your single-source supplier for all types of valves. Our industry-leading customers rely on us for a full range of services and repairs on-site in our certified facility.
Benefits
Steam Pressures Optimized to Yield Plant Savings
Redundant Measurements on Force & Pressure which Yields Accurate Set Pressures
Low Profile Device for Tight Clearance Areas
Web Based "Live" results of "as left set pressure"
Four-Star* Trained Technicians Perform the "valve sets"
*Star Technician is an exclusive program offers at Total Valve Systems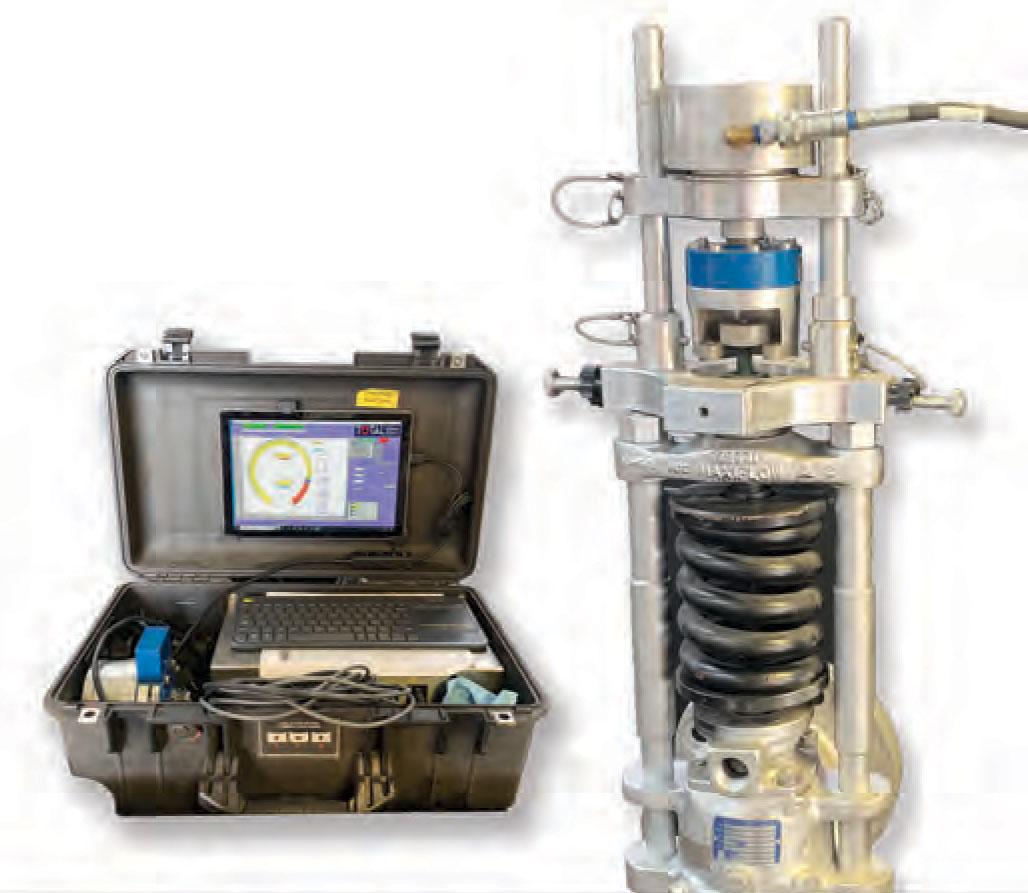 Total Valve Systems now offers Triton LVT, our in-place, live valve testing technology. With Triton LVT, our customers avoid dangerous and costly valve failures and ensure compliance with safety regulations while maximizing uptime and facility efficiency.
Plant Improvements
Highest Set Pressure Accuracies for HP, IP & LP Drum Pressures
Achieves Optimum Plant Performance for Output & Efficiency Gains
2% Plant Output gain due to optimum Set pressires with our patented Triton LVT